Professional Glass Blower Jason Thiemann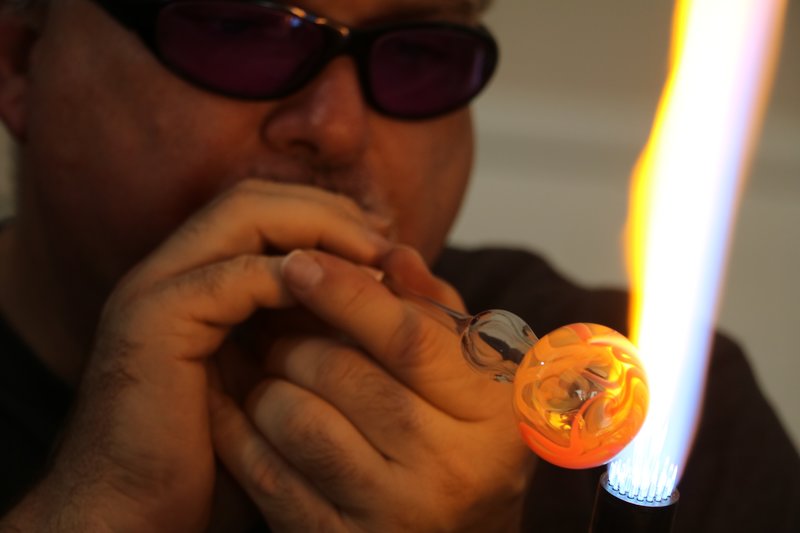 Jason Thiemann is a second-generation professional artistic glassblower. He was born in Union City, California and currently resides in Stanwood, Washington. Jason's artistic process began as a young child, when at age 10 he started learning the fundamentals of glassblowing from both his parents.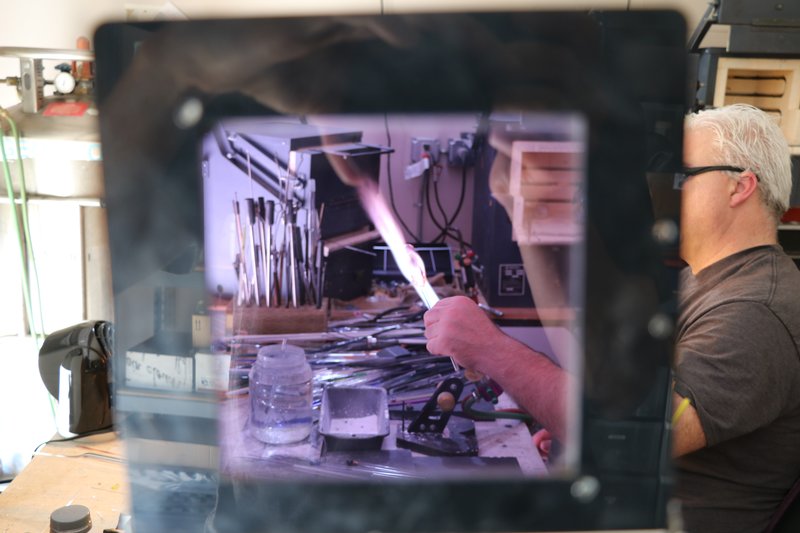 His full-time career started at the MGM Grand Hotel in Las Vegas as a demonstration artist glassblower, where he was afforded the opportunity to work aside many world-renowned glassblowers, which gave him a broad perspective of techniques. Since then, Jason has branched out on his own and has built his business by innovating and creating unique pieces of functional art, jewelry, wine goblets and sculptures.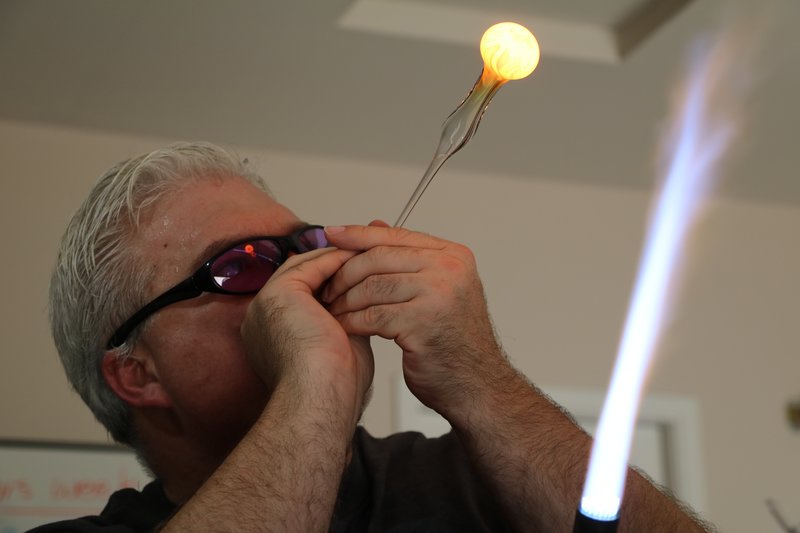 He has been commissioned occasionally to create unique pieces such as chandeliers, personalized jewelry, and functional art. He has been featured in publications such as the Stockton Record (California) and Times of the Island (Florida). In 2000, Jason was the first to create and perfect true glow-in-the-dark borosilicate glass, named BoroGlow Glass (TM), which has become extremely popular throughout the industry ever since.


He has also taught glassblowing, ranging from beginner to advanced, in seminars as well as weekend classes, and he has personally trained over 30 apprentice glassblowers in Northern California. Jason has spanned both coasts from California to Florida, where he successfully owned and operated an art gallery and jewelry store on the exclusive Sanibel Island. Many of Jason's pieces are proudly exhibited in exclusive homes throughout the nation.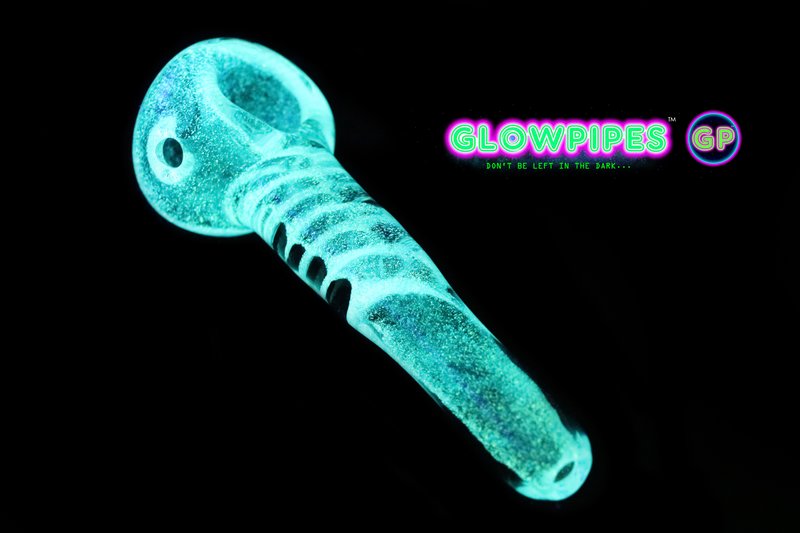 "I have had the pleasure of doing exactly what I love to do for the past 28 years. Every sale is important to me as it is a reflection of my hard work, years of experience and your confidence in the quality of my glass. Every single piece is meticulously inspected before it is listed. I do not sell seconds or slightly off pieces."