The Patriot glow in the dark glass pipe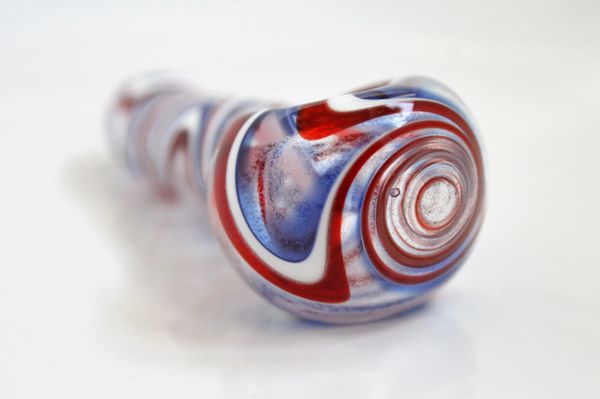 The Patriot glow in the dark glass pipe
Large glow-in-the-dark frost pipe with red, white & blue lines and swirls. Varies in length 4-5 inches. 

Made with our very own BoroGlow™ glow in the dark glass - the only glass that glows in total darkness without a light source.

Each piece is hand-crafted; therefore, no two will be exactly alike.

Special: 10% off for vets - use Promo Code

GLOW10

  

Thank you for your service!