Classic Sherlock Glass Pipe * Gandalf Glass Pipe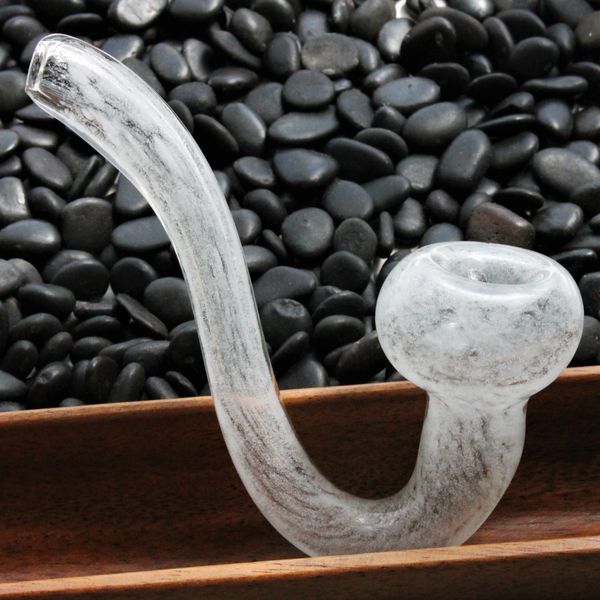 Classic Sherlock Glass Pipe * Gandalf Glass Pipe
Step into Middle Earth with this glowing Gandalf companion. Or, if you are a Holmes fan, solve your next mystery...it's elementary, dear Watson! 
This hand-crafted classic Sherlock pipe is made with our own BoroGlow™ glass - the only glass that truly glows in the dark WITHOUT a light source.  
Measurements: Approx. 4" high and 5" deep.