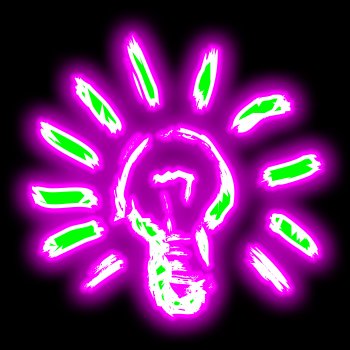 THE GLOW
Jason Thiemann, a second-generation professional glassblower, created the BoroGlow Trademark glass formula in 2002. Each Glowpipes design is hand-crafted by artist Jason Thiemann in Sacramento, CA..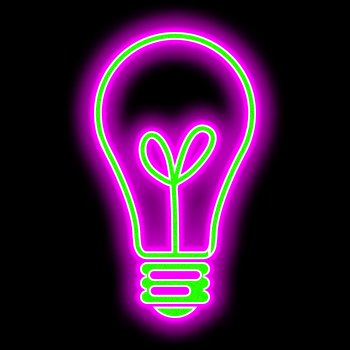 WHY GLOW?
Glowpipes(TM) is the #1 place for glow-in-the-dark pieces, handmade exclusively with the original BoroGlow(TM) glass, the only glass that glows in the dark WITHOUT a light source!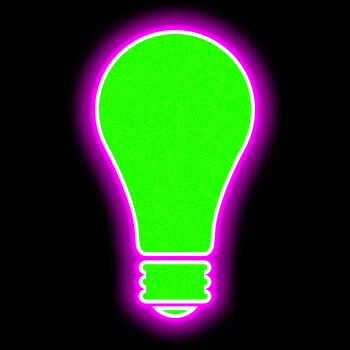 GLOW IT UP!
The glow in the dark is activated by any light source, but it charges the fastest with a black light – it only takes a few seconds to charge up! Your piece should glow in the dark for several minutes and up to ½ hour, depending on the piece, the charge, etc.