ABOUT OUR PRODUCTS
You are purchasing a hand-blown piece of art; therefore, each one has subtle variances that makes the one you buy unique - no two are exactly alike! The photos and description give accurate details of each piece, but please bear in mind that color hues may vary slightly, depending on your monitor, the raw materials used, etc. The product page photos are as accurate as possible – they have not been enhanced/altered graphically.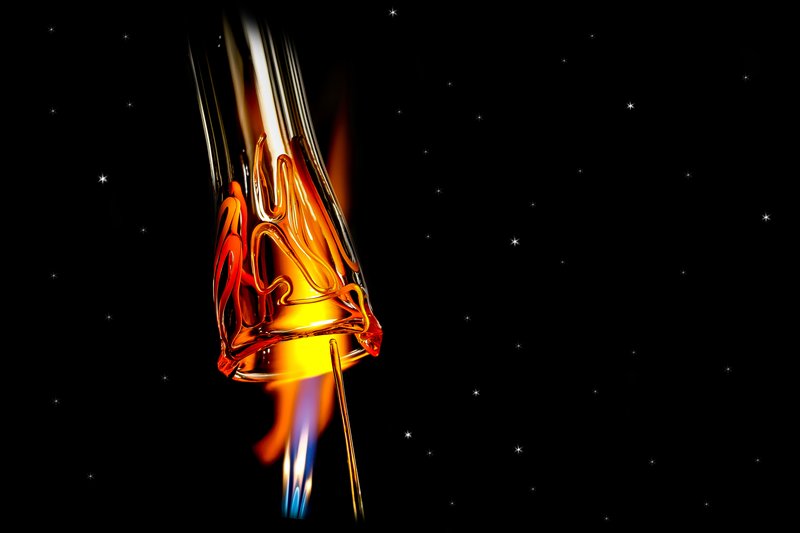 SHIPPING
All items are shipped via USPS in the U.S.A. only. Orders are filled within 2 business days of placing your order and will arrive witihin 5 business days of shipment.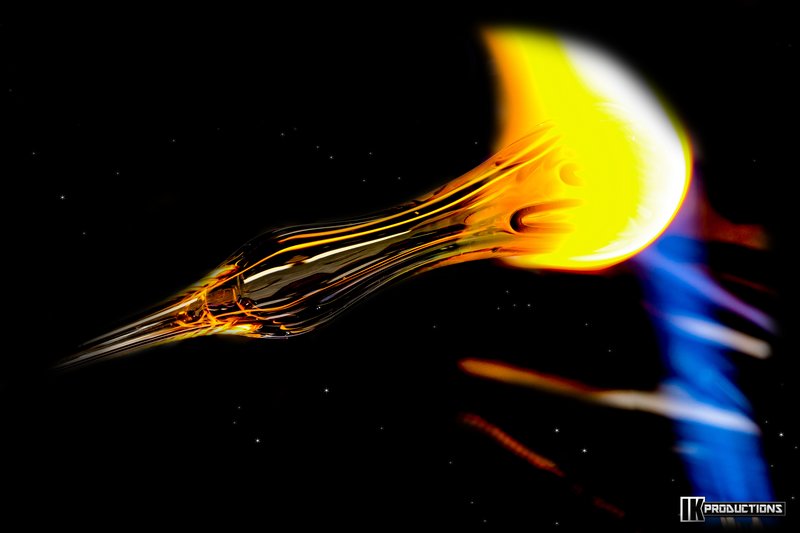 RETURN
If your item/items arrives to you broken, please contact me and return it within 24 hours of receipt - I will replaceyour item at no charge. If you do not like your piece when you receive it, return it UNUSED for store credit. Because of the nature of these items, unless they arrive damaged or defective, I can't accept returns for custom or personalized orders. If there are any other issues with your item(s) please notify me immediately and I will be sure to take good care of you. Please do not use any items you are not happy with, as I cannot accept a used item for return. No exceptions. Buyers are responsible for return shipping costs. If the item is not returned in its original condition, the buyer is responsible for any loss in value.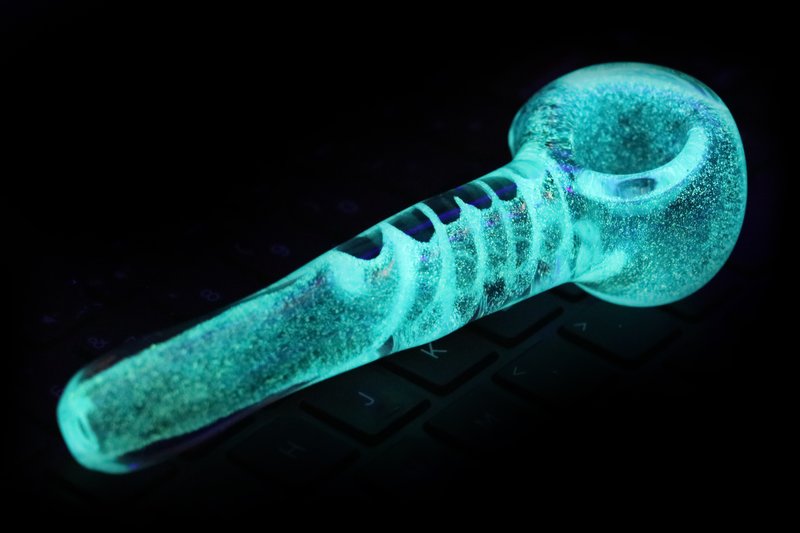 PRIVACY
We do not sell, share, or trade your personal information to any other company. We use your information solely to fulfill your order, process your payment, manage shipments and other activities related to fulfilling your transaction. We may use the contact information you provide to us to make you aware of other products and services.


LEGAL DISCLAIMER
GlowPipes.com does not sell tobacco or tobacco related products to anyone under the age of 21, nor do we sell cigarettes. Our products are strictly intended for the use of tobacco and legal use only. You must be a minimum of 21 years old to purchase from our site. BY PURCHASING ANY ITEM YOU CONFIRM THAT YOU ARE 21 YEARS OF AGE OR OLDER AND THAT THIS ITEM IS LEGAL IN YOUR AREA. YOU ALSO ASSUME ANY AND ALL LIABILITY IF YOU BREACH THIS CONFIRMATION. ALL ITEMS ARE INTENDED FOR TOBACCO USE ONLY. ANY REFERENCE TO SAID ITEM IN ANY OTHER WAY WILL NOT BE TOLERATED.